Get Australia Virtual Phone Number
A Australia Virtual Phone Number is a flexible and cost-effective solution that allows businesses to establish a virtual presence in Australia. It helps improve customer engagement, lower call costs, and enhance brand reputation. With a virtual phone number, businesses can easily manage their calls and messages, forward them to different locations, and expand their regional reach.
Choose from DailerHQ's four editions of Australia Virtual Phone Numbers to fit your business's needs and budget.

A. Basic: $0/user/month
B. Bronze: $16/user/month
C. Silver: $24/user/month
D. Platinum: $40/user/month
With DialerHQ's Australia Phone Numbers, you can do much more than just make calls. Our system is equipped with a variety of advanced communication and collaboration features, such as:

Interactive Voice Response (IVR)
Automatic Call Distribution (ACD)
Voice Broadcast System
Powerful Dashboards
Power Dialer
Advanced Analytics
Gamification
Skill-based Call Routing
Trusted by 4000+ companies







What is an Australian Virtual Phone Number?
Australian virtual phone numbers are modern communication solutions that use VoIP
technology to make and receive calls around the world.
Why Do You Need an Australian Phone Number?
You need an Australian virtual phone number for several reasons. Not only does it help you better serve Australia-based customers, but it also offers high reliability, scalability, and portability.
To expand your business and reach new markets.
To improve customer support and communication.
To reduce costs and avoid international calling fees.
To increase accessibility for customers in Australia.
Boost customer connectivity in the US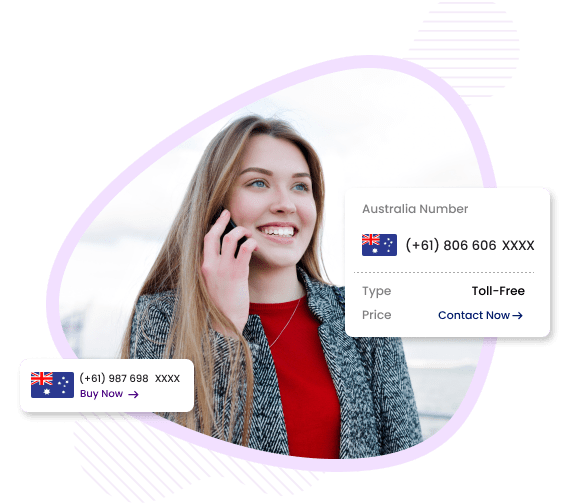 Benefits of DialerHQ Australia Virtual Number
DialerHQ's Australian virtual numbers come with a spectrum of advantages, ranging from heightened
productivity to cost savings.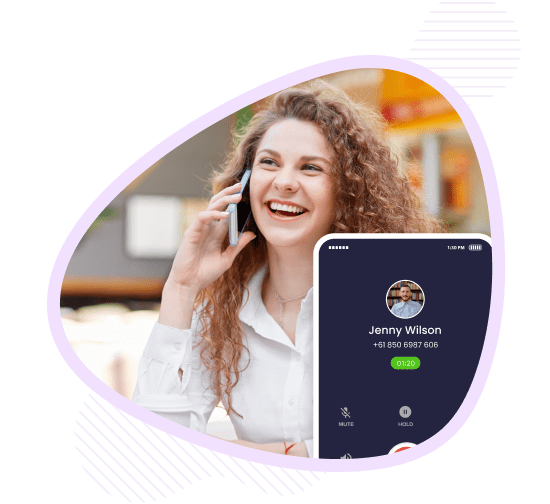 Enhanced Portability
DialerHQ sets you free from the confines of your office. Reach out from anywhere – office, home, or even while traveling – ensuring constant connectivity and flexible communication with your contacts.
Cost Savings
Harness the power of VOIP technology with DialerHQ, significantly slashing international and local call expenses. Moreover, we manage the system, saving you both maintenance and hardware costs.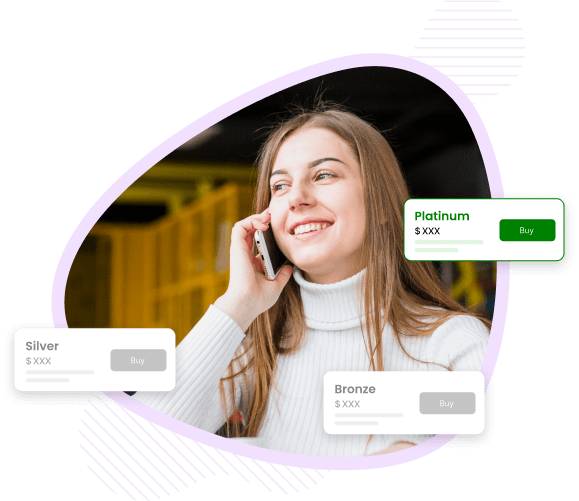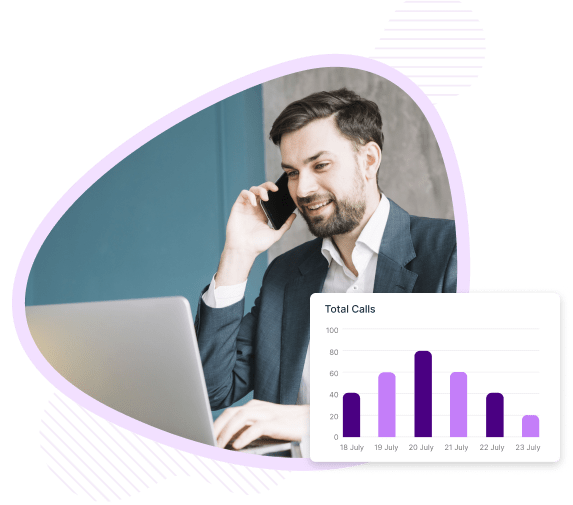 Elevate Productivity
With over 50 advanced call management and collaboration features, our virtual system boosts every facet of communication. Real-time insights and comprehensive reports guide your efforts in the right direction.
Delight Customers
DialerHQ empowers you to serve existing clients better and target prospects with innovative features. Timely attention elevates satisfaction levels, enhancing relationships and customer contentment.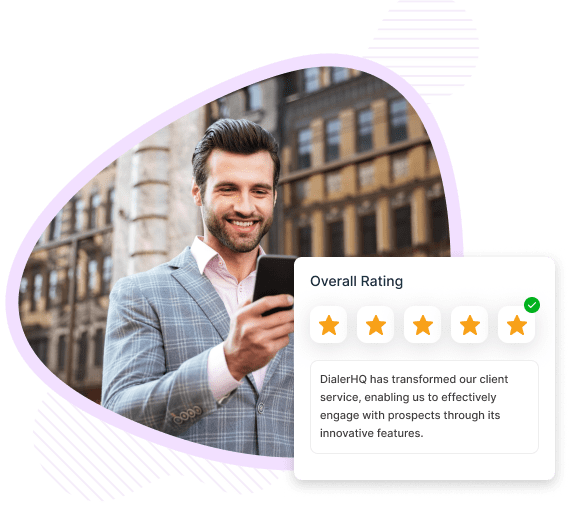 List of Area Codes and Phone Numbers in Australia
The table titled "List of Area Codes and Phone Numbers in Australia" provides a comprehensive list of area codes and phone numbers for various regions in the country. It includes area codes and phone numbers for major cities like Sydney, Melbourne, Brisbane, Perth, Adelaide, Canberra, Hobart, and Darwin, as well as for mobile and toll-free numbers. This information can be useful for making and receiving calls within Australia and internationally by helping to identify the correct area code to use when dialing.
| Area Code | Region | Phone Numbers |
| --- | --- | --- |
| 02 | Sydney | 027, 028, 029 |
| 03 | Melbourne | 037, 038, 039 |
| 07 | Brisbane/Gold Coast | 072, 073 |
| 08 | Perth/Adelaide | 0852, 0853, 0854, 0861, 0862, 0863, 0864, 0865, 0870, 0871, 0872, 0873, 0874, 0881, 0882, 0883, 0884 |
| 02 | Canberra | 0251, 0252, 0261, 0262 |
| 03 | Hobart | 0361, 0362 |
| 08 | Darwin | 0879, 0889 |
How much it will cost to get an Australian virtual phone number?
Get Australia Virtual Number With DialerHQ in 4 Easy Steps
Embark on your DialerHQ journey now by following the 4 simple steps outlined below.

Sign in to DialerHQ.

Choose your custom virtual number & make the payment.

Configure your account, features, and settings.

Start making and receiving calls anytime, anywhere.
Features of an Australian Virtual Number
Supercharge your team's productivity and cut costs with DialerHQ's innovative Australian phone numbers that offer novel features listed below:
Call Transfer
Improve customer satisfaction by easily reducing wait time by transferring calls to your team members.
Smart Call Forwarding
Never miss important calls by routing calls to the relevant department at the right time.
Call Recording
Record and review important calls easily for future reference or quality assurance purposes.
Call Analytics
Monitor the performance of your phone assistance. Calculate missed calls percentage, the call load of employees, etc.
Call Monitoring
Monitor real-time calls to understand better and optimize your agents' interaction with clients.
Number Masking
Enhance caller privacy by encrypting personal details from customer support.
Frequently Asked Questions
No, it is not compulsory to integrate the Australian virtual phone number app with the CRM system. But, if you want to, DialerHQ offers a very simple process.
DialerHQ provides flawless connectivity, affordable pricing, and an intuitive user experience. Innovative features and crystal-clear call quality will improve your business communication.
You can get a free Australia virtual phone number from DialerHQ. Here are the steps:

Step 1: Visit DialerHQ's website.
Step 2: Select Argentina as your preferred country.
Step 3: Choose the desired area code and number type.
Step 4: Proceed with payment and account setup.
In Australia, the area code is two digits, and the number is eight. For instance, since Australia's international dialing code is 61, the phone number (02) 2234 5878 in Sydney is 61-2-2234 5878
Get A Virtual Phone Number In The Australia Today
Make international calls & texts without buying a SIM card.