Get A Georgia Phone Number
Leverage your business communications and establish a local presence with Georgia Virtual Phone Number. Improve customer experiences, build a stronger brand image, and be available even after hours.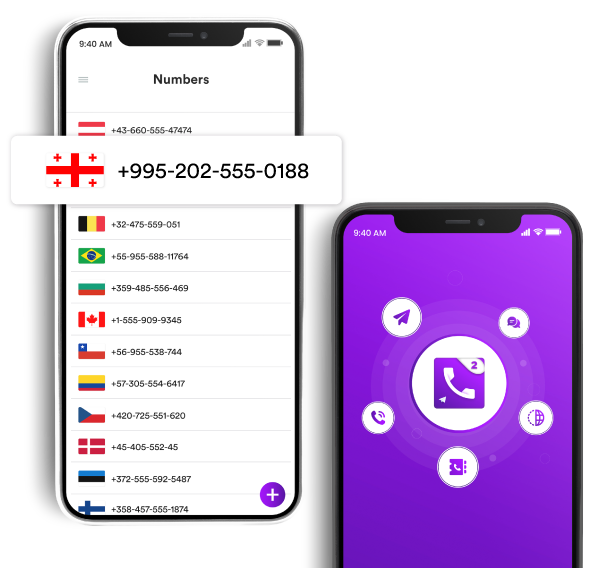 Why Should You Buy A Georgia Virtual Phone Number?
Georgia phone numbers have several benefits, including reduced international call charges, enhanced local brand visibility, and round-the-clock availability. In addition, Virtual calling helps your business scale faster than traditional phone numbers. All you need is an internet connection, and you're good to go.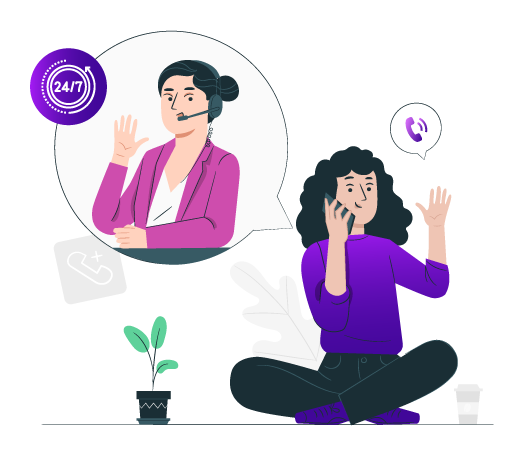 Be Available 24/7
You can operate your business from anywhere in the world with a phone number in Georgia. Similarly, you will no longer be required to be at your desk when you receive your next incoming call or fax. You can access voicemails, faxes, and incoming calls from your mobile phone, whether you're on a sales call or attending a vendor meeting.
A cell phone number Georgia automatically routes calls to the designated person so that you can answer them anywhere, even on the go. By incorporating VoIP technology into your communication plan, you will never miss a call again. Additionally, it provides operational flexibility for your agents.
Convenient & Cost-Effective Solution
You can save extensive money with a cell phone number in Georgia, and DialerHQ provides services that are affordable and personal. In addition, you can make calls from your Georgia phone number on your outgoing caller ID.
Making business calls from a different number will prevent interference between your professional and personal lives. In addition, your customers can call you directly, just like any other local number.
You can track all your calls, leads generated through calling, which agents make the most calls, the average duration of your calls, etc. Cutting-edge reporting tools help you make better decisions and improve the quality of your calls.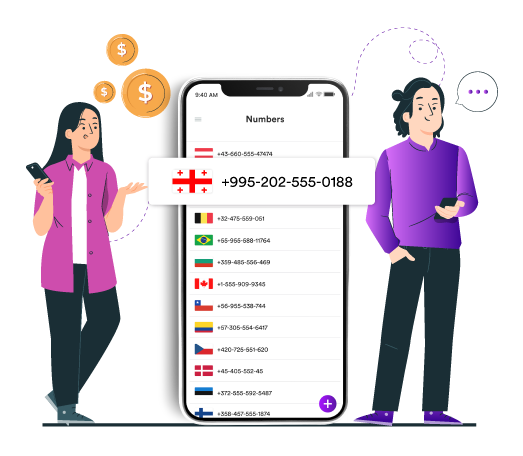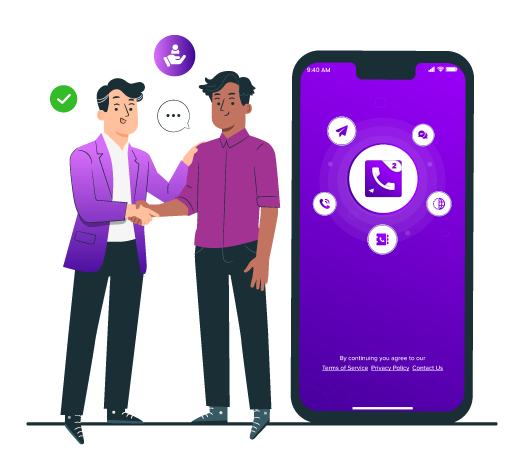 Build a Stronger Relationship With Your Customers
Adding a personal touch to customer communications will become much easier with a Georgia telephone number. You do not need a physical presence in Georgia to succeed. Instead, you can communicate more efficiently with your customers with free Georgia phone numbers.
You can use Georgia telephone numbers for tracking and monitoring incoming calls. In addition, businesses usually use them to route incoming calls to appropriate agents based on IVR inputs, regardless of where you are in the world.
In addition to high-quality calling, exceptional portability, and global call forwarding, Georgia phone numbers come with many other features.
Establish A Local Presence
Creating ties with the local community requires international corporations to blend in seamlessly. It is expensive to call an international business number, even for a few minutes, so your business must have a local number. As a result, your customers will be able to reach you without worrying about costs.
Furthermore, as a modern business, you should have a local presence, particularly in your phone numbers. Virtual phone numbers allow your business to grow worldwide without requiring physical space in that particular city.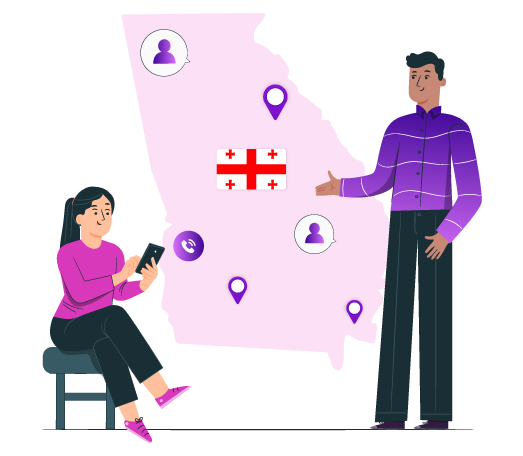 How Do You Get A

Georgia Phone Number

?
A local Georgia phone number will help you reach the right people and establish a solid presence in the state. With the DialerHQ, you can easily purchase Georgia phone numbers for your small business. Here are three easy steps to get your phone number for Georgia:
The process of getting a Georgia Virtual Phone Number is quite simple. Just follow these steps: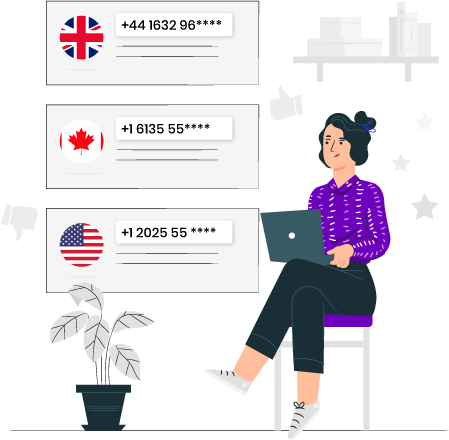 Choose your preferred country and available phone number from the list.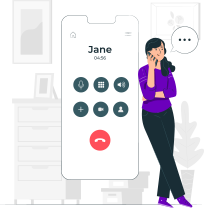 Dial and text your customers anytime, anywhere!
How can you make the most out of a Georgia Virtual Phone Number?
Get a Georgia phone number today and boost your brand's visibility in no time. Get your business known in Georgia with a virtual number, and win over your customers' hearts.
Exceptional Voice Quality
Enjoy exceptional, affordable call service, and reduce call drops in-between phone calls.
Call Recording
You can keep track of your calls by call recording. Call detail records to keep track of recorded calls, which can be played or downloaded at any time.
Cost-effectiveness
The Georgia phone number enables low-cost international calling while eliminating setup and maintenance costs.
Real-Time Reporting
You can view detailed real-time information about calls made to your free phone number in Georgia.
No Hardware Required
You can call and text from anywhere without buying any additional hardware.
IVR Integration
IVR automates all communications needs with a pre-recorded message that greets all incoming calls & routes them to the most appropriate team or agent.
Need a Quick & Easy Georgia Virtual Phone Number?
Make international calls & texts without buying a SIM card.