Looking for a way to stay in touch with your clients in Israel? Get your virtual Israel phone number and establish a local presence in Israel. Provide better customer experiences, strengthen your brand image, and remain available after hours.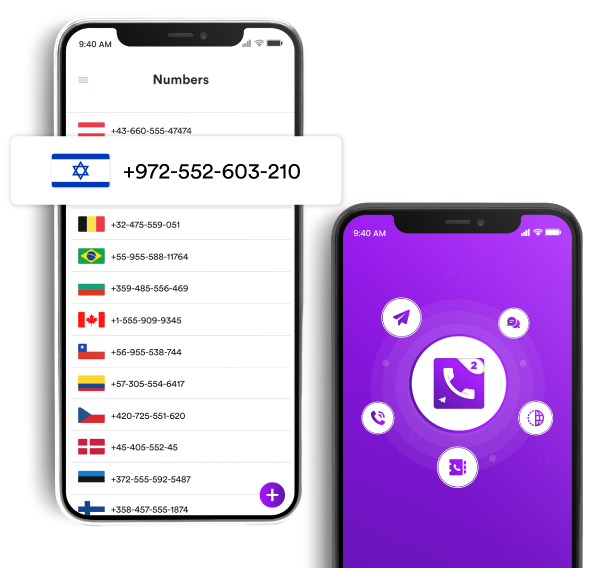 Why Do You Need An Israel Phone Number?
Israel phone numbers have several benefits, including reduced international call charges, enhanced local brand visibility, and round-the-clock availability. Moreover, virtual phone numbers allow you to grow your business faster than traditional numbers. You just need an internet connection and not even a SIM card to get started.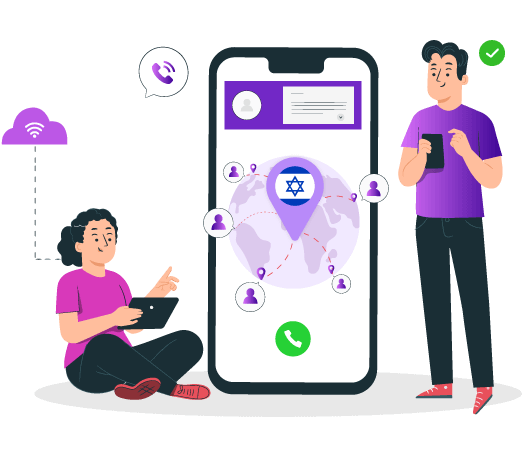 Build a Local Presence in Israel
To establish bonds with local communities, international corporations must blend in seamlessly. Even for a few minutes, calling an international number can be expensive, so businesses should have local phone numbers. As a result, your customers will be able to reach you without worrying about costs.
Moreover, as a modern business, you should be able to reach people locally through your phone number because virtual phone numbers let you expand worldwide without the need for physical space.
High-Quality Calling Experience
Getting a free virtual number in Israel offers more than affordable call rates. It is essential to understand the data that drives your business to improve the quality of your calls. You will be able to track the number of calls made and received, the number of leads generated through calling, which agents are making the most calls, the average call duration, etc., with DialerHQ.
By enhancing call quality and customer satisfaction, you can make informed decisions based on advanced reporting features. DialerHQ also allows you to make clear calls and eliminate data latency, which ensures you receive incoming calls smoothly without any voice breakage.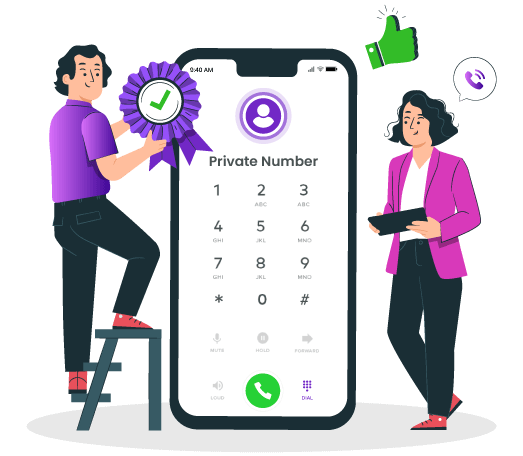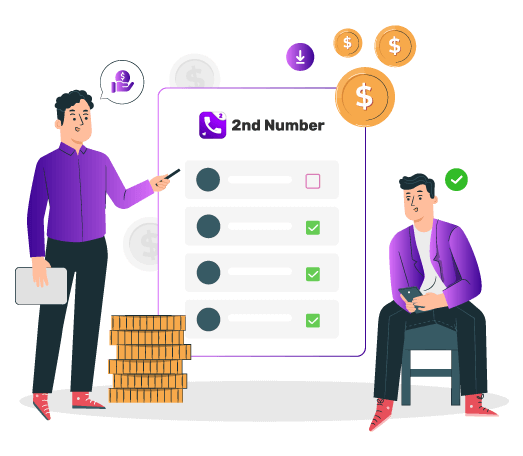 Affordable and Convenient
DialerHQ's services are affordable and personal, so you won't have to worry about high expenses when you use an Israel virtual number. A virtual number will also separate business calls from personal calls to prevent personal calls from interfering with your professional life. As with any other local number, your customers can use this number to contact you directly.
With the best free Israel phone number app, you can keep in touch with your customers 24/7 from anywhere in the world, send and receive text and phone messages at affordable rates, and interact with them better. You only need an internet connection and a smart device to get started.
Improve Your Customer Relationships
Adding a personal touch to customer communications will become much easier with an Israel mobile number. A free Israel virtual number will allow you to communicate more efficiently with your customers without establishing a physical presence in Israel.
Tracking and monitoring incoming calls is possible with Israeli mobile numbers. In addition, businesses usually use them to route incoming calls to appropriate agents based on IVR inputs, no matter where you are. As well as high-quality calling and exceptional portability, Israel phone numbers offer global call forwarding and many other benefits.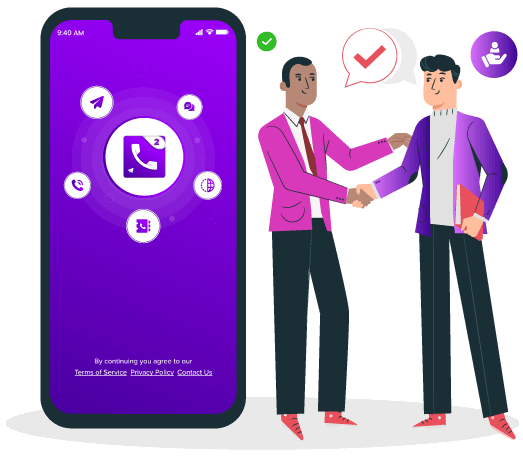 How Do You Get An

Israel Phone Number

?
DialerHQ, a leading free Israel phone number app, makes buying virtual phone numbers for small businesses easy. Israel virtual phone numbers allow you to make and receive calls over the internet, so you do not need a SIM card. Here are three easy steps to get your own Israel virtual phone number:
The process of getting a Israel Virtual phone Number is quite simple. Just follow these steps: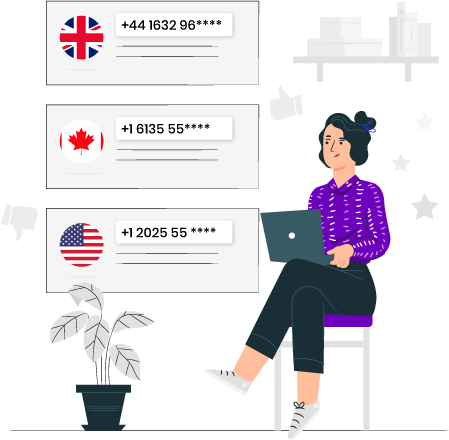 Choose your preferred country and available phone number from the list.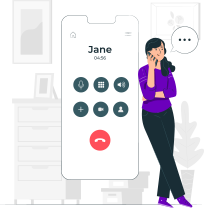 Dial and text your customers anytime, anywhere!
Features of Israel Phone Numbers
Israel virtual numbers reduce call costs, offer significant portability, improve brand localization, and do not require additional hardware. Start using a virtual Israel phone number and enhance your brand presence in no time. Select the country code most convenient for you, and you're good to go!
Establish Brand Presence
Your Israel virtual phone number will enhance your company's image to potential customers.
High-Quality Calling
With DialerHQ, you can make clear calls and eliminate data latency, which ensures you receive incoming calls smoothly without any voice breakage.
The Israel Numbers Pool
You can choose the best Israel number with the area code based on your requirements and business interests.
No Additional Hardware
A virtual Israel mobile number is easy and quick to set up. All you need is good access to the internet.
Call Forwarding
Our bespoke call forwarding service allows you to direct calls from your Israel number to any phone number in any location.
IVR Integration
IVR (Interactive Voice Response) automates all communication needs using a pre-recorded message that greets and routes all incoming calls.
Need a Quick & Easy Israel Virtual Phone Number?
Make international calls & texts without buying a SIM card.