The idea of DialerHQ was incepted in 2020 when we realized that technology and connectivity made all the difference between success and failure. Since the world was at a standstill, most businesses relied heavily on technology for connectivity. As a result, organizations that adopted the latest tools and technologies survived the pandemic and grew a lot faster. Moreover, many technologies and software solutions became more accessible and affordable during the pandemic, unfurling the true democratization of technology and encouraging many people to participate and create something.
Technology quickly became a utility for businesses delivered in a subscription (SaaS-based) model. Post pandemic, technology-facilitated remote collaboration and made it easier for teams to be on the same page in real-time. At DialerHQ, we want to facilitate organizational communication through an interactive business phone system that can be used for calls and messages on the go.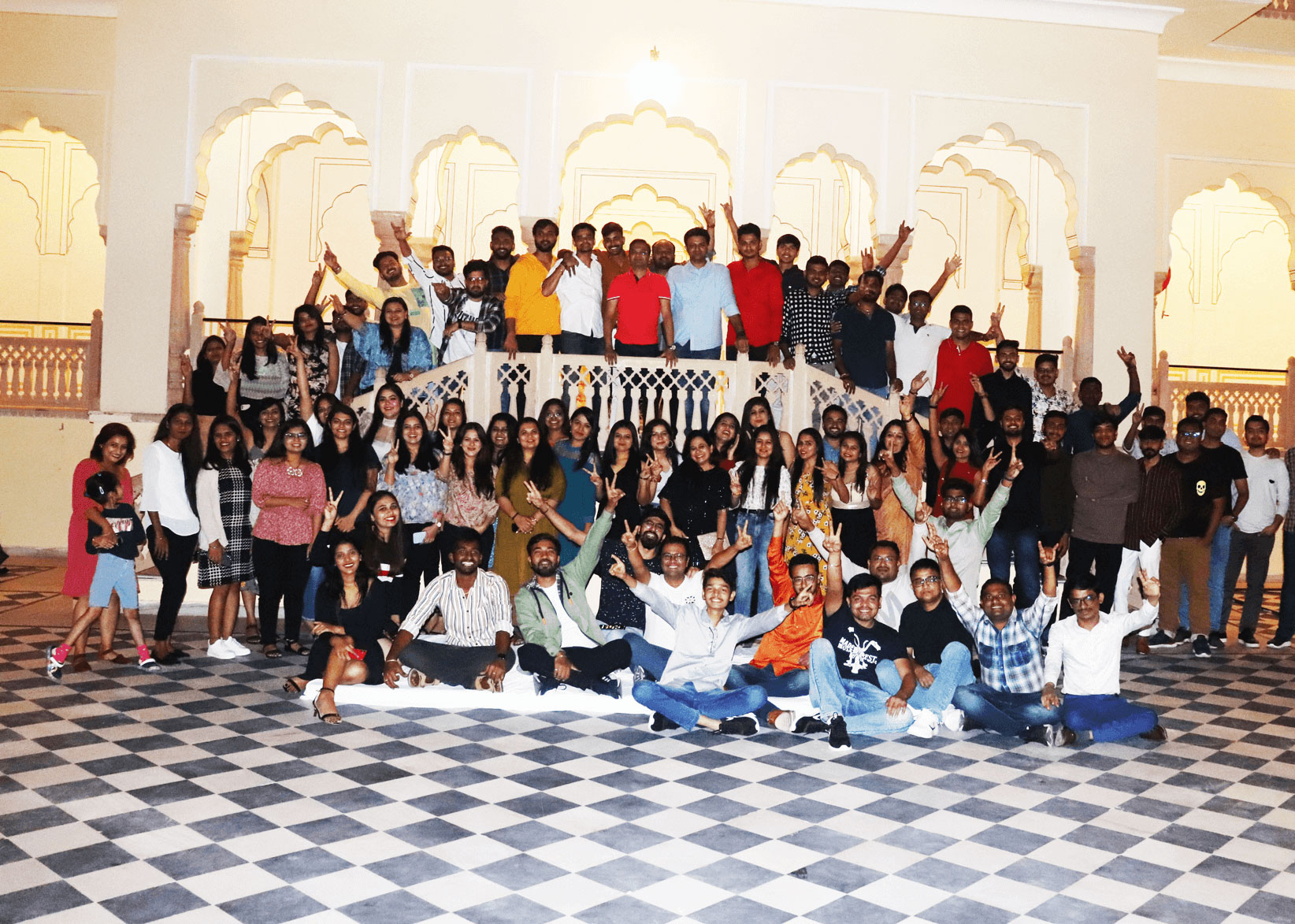 Need a Quick & Easy Private Phone Number?
Make international calls & texts without buying a SIM card.