Senior Writer: Hiba Ali
Reading Time:
2
Minutes
Published :
November 8, 2022
Getting in touch with someone overseas can be challenging, especially if you're using your cell phone to make a call. In addition, you may need to deal with new networks, fees, and calling codes.
In Malaysia, a country with many remote areas, best practices for getting in touch can vary depending on the region. Also, calls to and from mobile phones require complete national dialing codes. This post will guide you through contacting Malaysian acquaintances, friends, and family.
Need a reliable and affordable business phone system? Look no further than DialerHQ.
Suppose you want to make a call to your friend in Kuala Lumpur. The steps would be as follows:
Dial 011, the exit code of the United States.
Then, dial the Malaysia country code, which is 46.
Enter the area code, which consists of 1-3 digits.
Lastly, dial the phone number (6-8 digits).
Expert Advice
"Using a Malaysian virtual number can benefit businesses by giving them a local presence in the Malaysian market. Better connection with the area's customers, partners, and suppliers is possible, resulting in more sales and partnerships. A virtual number also makes it possible to manage business calls from any location, as calls can be forwarded to landlines or mobile phones, making it simple to stay in touch even when traveling. Virtual numbers are cost-effective for organizations as they eliminate the need for expensive physical offices and equipment."
Need More Help Calling Malaysia Number?
If you are having trouble calling a Malaysia number, don't worry. Some common problems you may encounter can easily be solved with the right knowledge and a trustworthy VoIP service provider.
Blocked International Calls
You may find a "blocked" status in your settings generated by your cell service provider. Change that particular setting, and you'll be good to go. If you still encounter any trouble, call your provider for assistance.
Mobile Numbers Without Area Codes
In most countries, you can't add an area code to an international cell phone number; most countries have a unique starting digit for international calls.
Drop The Trunk Code
This first digit is the "trunk code" for phone numbers beginning with a zero – you can only use it for calls to a few countries. Remove it, and you should be able to call.
VoIP (Internet Phone) Connections
Most Internet cell phone (VoIP) providers do not require you to dial the exit code 011 when calling internationally, so if that feature is on, skip pressing 011.
You May Also Read : How To Call Malaysia From Singapore?
List of Major Malaysia Area Codes & City Calling Codes
| City | Area code |
| --- | --- |
| Kuala Lumpur | 3 |
| Johor Bahru | 7 |
| Ipoh | 5 |
| Kuching | 82 |
| Kuantan | 9 |
| Kota Bahru | 9 |
| Seremban | 6 |
| George Town | 4 |
| Kota Kinabalu | 88 |
| Seattle, WS | 206 |
| Sandakan | 89 |
Download Malaysia Area Code Template
Get Started With DialerHQ 
DialerHQ is an advanced, user-friendly, and well-designed mobile application that enables you to make unlimited calls and send messages at a significantly lower cost through cell phones.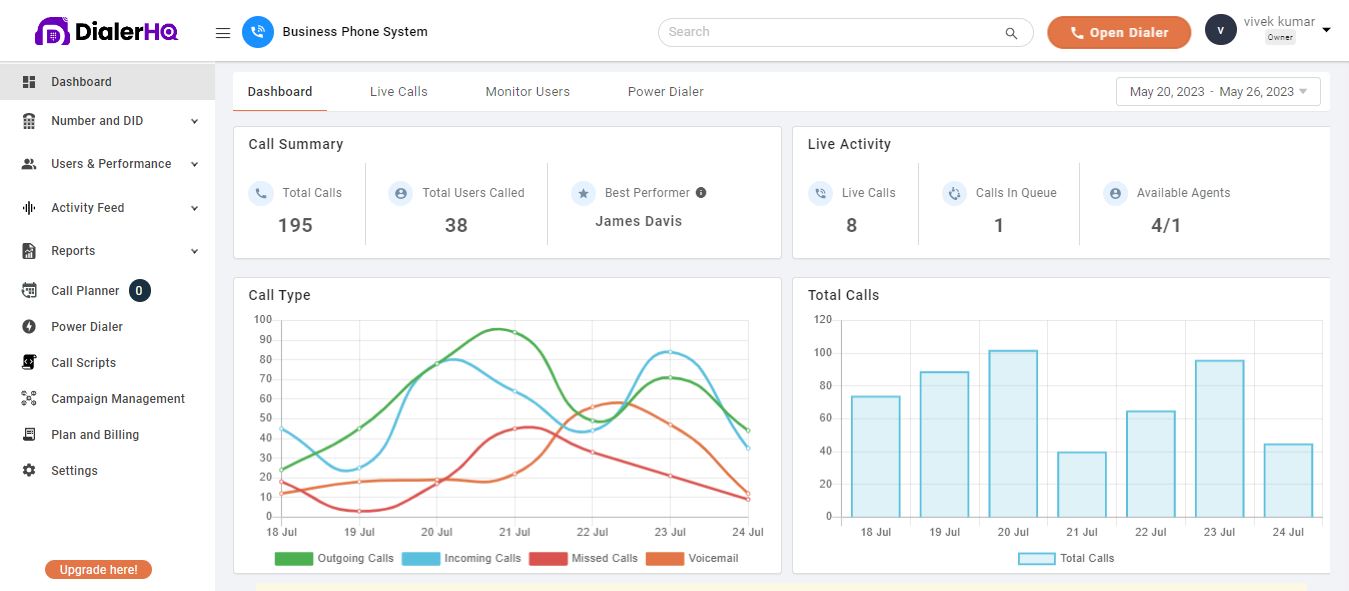 The DialerHQ application is the perfect platform to get virtual phone numbers and to start calling Malaysia from the United States as it is flexible, affordable, and a market leader. So if you are looking to get started, do check out DialerHQ to gain an instant competitive advantage.
FAQs
The country code for Malaysia is +60.
Start by dialing the US exit code (011), then dial the Malaysia country code (60), followed by the area code and the local phone number.
Dial the US exit code (011), then the Malaysia country code (60), then the area code, and finally, the mobile phone number.
International calling rates apply, which can vary depending on your phone plan. It's recommended to check with your service provider for specific rates.
For phone calls from the USA to Malaysia, consider using international calling services like DialerHQ, offering complimentary Malaysian numbers and unlimited calls without hidden fees. Advanced features become accessible upon plan updates.

Hiba is a seasoned expert with extensive experience in the dynamic and ever-evolving field of Voice over Internet Protocol (VoIP) and cloud telephony. She is passionate about leveraging VoIP technology to help companies gain flexibility, scalability, and cost savings. Her journey in this domain has been marked by a commitment to staying at the forefront of emerging trends and technologies, ensuring that they provide readers with the most up-to-date and relevant insights. Connect with her on LinkedIn.
Updated : October 31, 2023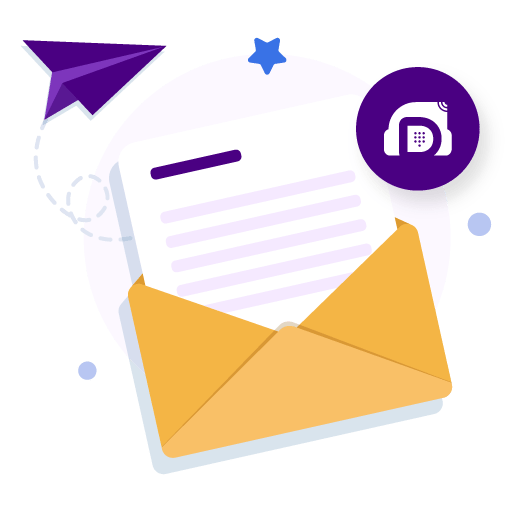 Let's Stay in Touch
Subscribe to our newsletter & never miss our latest news and promotions.

+15K people have already subscribed