Get a 916 Area Code Local Virtual Phone Number
Seamlessly expand your reach, enhance your credibility, and simplify your connections with the world with DialerHQ's local virtual numbers.
What is Area Code 916?
The 916 area code is essential for businesses aiming to establish a strong local presence in Sacramento. This code
enables effective customer connections, trust-building, and market expansion – all while enhancing
communication efficiency for improved business operations.
Get 916 Area Code Number in 4 Easy Steps!
Are you ready to enhance your business's local presence? Get started with a 916 area code phone number in just 4 steps with DialerHQ.

Sign in to DialerHQ

Select Country & 916 Phone Number

Manage & Configure your Account

Start Making & Receiving Calls
Use Cases for Area Code 916
With DialerHQ's area code 916 phone numbers, you can accomplish diverse objectives, including enhancing
customer support or expanding your market reach.
Local Marketing
Create targeted marketing campaigns in Sacramento with the help of area code 916.
Personalize communications with local customers – increasing their trust in your brand.
Tailor promotions and offers based on the preferences and needs of specific regions.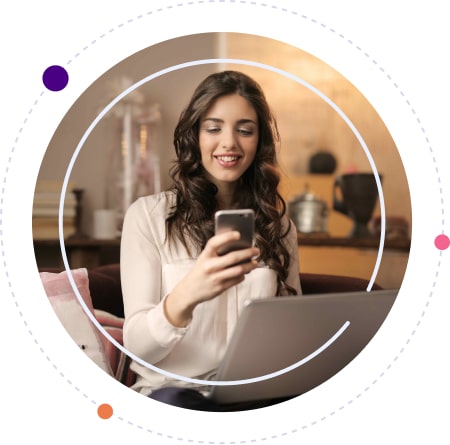 Virtual Branches
Establish virtual offices with area code 916 to provide enhanced customer support.
Route incoming calls to dedicated customer service teams based on their expertise.
Strengthen relationships with customers in Sacramento by offering localized assistance.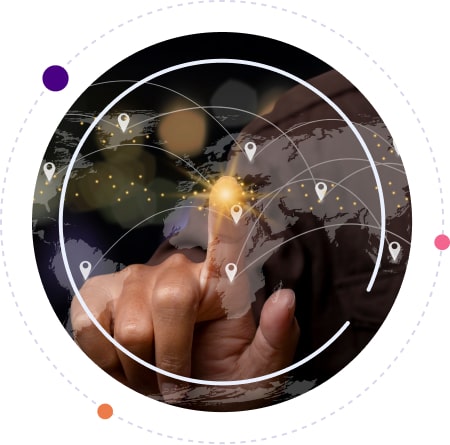 Reach Expansion
Extend your business's reach to customers in Sacramento – building solid trust.
Position your business as a local service provider, catering to the unique needs.
Enhance your brand's reputation by aligning with specific areas' culture.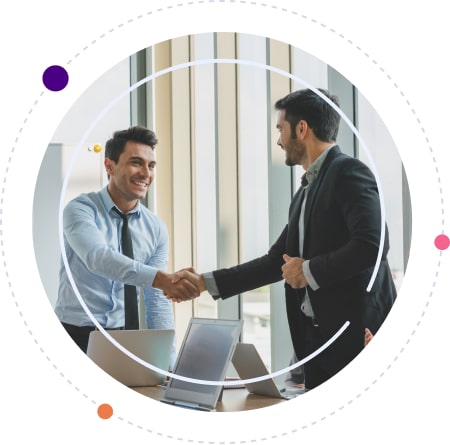 Market Research
Conduct market research and surveys in Sacramento to gather valuable insights.
Gain a deeper understanding of the needs and pain points of customers in Sacramento.
Tailor your products or services based on the feedback received from specific areas.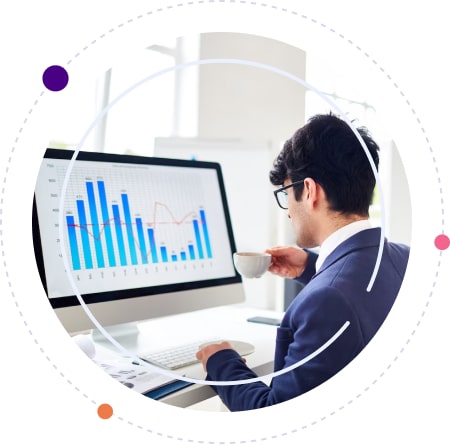 Benefits of Area Code 916 Local Virtual Phone Number for Businesses
Local area codes offer a spectrum of advantages ranging from enhanced local presence, brand building, high
conversions and many more.
Enhanced Local Presence
With area code 916 virtual phone numbers from DialerHQ, your business gains an enhanced local presence in Sacramento.
Wider Market Reach
With area code 916 phone numbers, you can extend your business's reach in Sacramento, even if your physical location is elsewhere.
High Customer Engagement
Using a local area code 916 helps bridge the gap between your business and customers in Sacramento.
Cost-Effective Solution
Incorporating 916 area code into your strategy is a cost-effective alternative to establishing physical offices in multiple regions.
Streamlined Call Management
Area code 916 virtual phone numbers from DialerHQ come with advanced call routing and other features.
Data-Driven Insights
Leveraging DialerHQ's call analytics for area code 916, you can gain valuable insights into call patterns and other KPIs.
Key Features of Area Code 916 Virtual Phone Number
DialerHQ's 916 area code boasts a suite of innovative features meticulously crafted to enhance both agent
productivity and elevate customer experiences.
Power Dialer
Boost sales efficiency by auto-dialing numbers, letting your team focus on engaging leads.
Global Connect
Seamlessly reach global customers– improving call pickup & conversions across time zones.
Efficient Call Queuing
Optimize call handling for smoother customer experiences as well as reduced wait times.
Smart Call Forwarding
Prevent missed calls by forwarding them to multiple devices, ensuring constant availability.
Personalized Greetings
Build rapport with local customers using location-based greetings for stronger connections.
Data-Driven Insights
Refine strategies with data-driven call analytics for improved productivity and engagement.
Why Choose Area Code 916 Local Virtual Phone Number from DialerHQ?
Choose DialerHQ's area code 916, as our solution excels in multiple aspects– ranging from robust infrastructure to global presence.
80+
Presence in Countries
Take the First Step: Get Area Code 916 Today!
Ready to establish a strong local presence and expand your business's reach in Sacramento?
Buy area code Sacramento virtual number from DialerHQ now!
Explore Similar Area Code Numbers
Interested in extending your presence to regions beyond the 916? Discover our pool of other
area codes to explore further opportunities.
Frequently Asked Questions
Getting a virtual phone number with area code 916 is easy. Simply sign up with DialerHQ, buy a local number with area code 916, make payment, and configure the system.
DialerHQ offers flexible plans with no long-term commitments. You can choose from monthly or yearly subscriptions, based on your needs.
No, 916 area code number isn't free. You need to get any of the suitable DialerHQ plan (starting at $0) and then opt for 916 area code number.
Yes, DialerHQ supports number porting– allowing you to transfer your existing area code 916 number to DialerHQ and continue your business operations without any obstacles.
DialerHQ's area code 916 service includes call routing and analytics as part of the package, with no additional fees. Enjoy comprehensive features to optimize your communication strategy.
Yes, DialerHQ provides a wide range of area codes beyond 916 area code. Our service covers various regions and cities worldwide, allowing you to establish a local presence and connect with customers efficiently.